Freshly Baked From Our Oven To Your Door!
100% Peanut & Tree Nut-Free
We have implemented a code of standards to ensure that our facility remains a nut-free environment at all times. We do not allow nuts into the facility at anytime and have allergen-free statements from our ingredient vendors to ensure the safety of our customers.
"Outstanding nut-free goodies and
great service!"
— Terry S.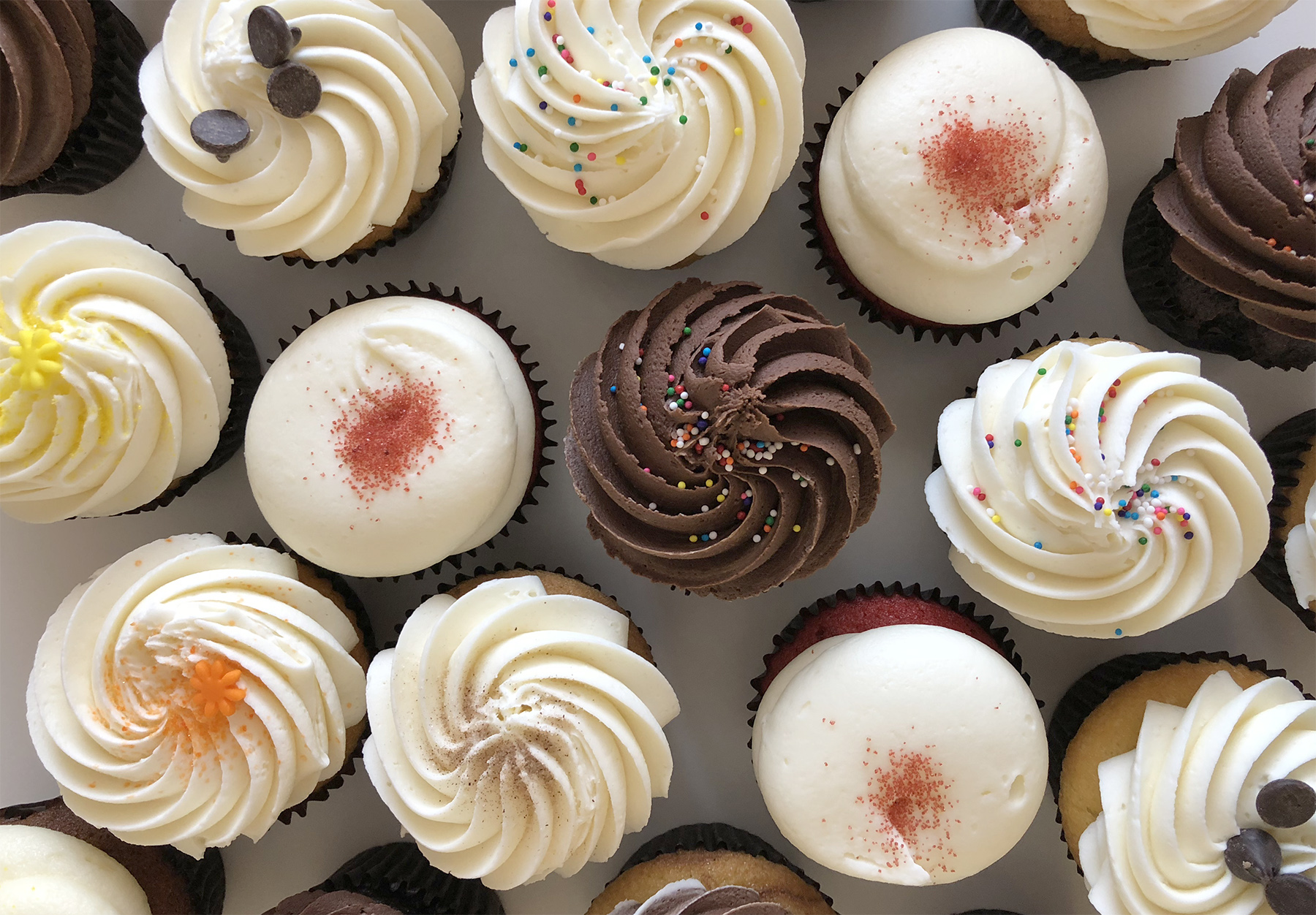 We use only the finest ingredients, all of which are certified free from peanuts, tree nuts, and any form of cross contamination.

Therefore, we do not sacrifice anything when it comes to taste and texture resulting in simply excellent products.
Perfect for
all occasions
OUR BAKED GOODS ARE GREAT FOR...
Birthdays
No need for anyone with a peanut or tree nut allergy to be singled out. Our cupcakes are perfect for birthday parties where each and every guest can enjoy the same great-tasting treats.
Gatherings
Holidays, graduations, housewarmings, you name it. Our cupcakes make the perfect dessert for any and all occasions. So whether it's for a small group of people or a large event, we can provide something that everyone can enjoy.
School Events and more!
Kids in school? Having a child with a peanut or tree nut allergy adds a new level of stress to school events. Now you can relax, order from us and not only will you get delicious, nut-free cupcakes, but piece of mind, as well.